Welcome To All Brands Leasing
New Jersey's Best Auto Lease Deals
In the past, leasing a car or any automotive dealership experience was one that had definite mixed reviews. Buying or leasing a new vehicle is suppose to be an enjoyable experience, but more often than not it's about haggling over price and a constant concern that you are going to be ripped off. Our goal is to change that experience and introduce you to a new way of buying or leasing your next vehicle.
Our main goal is to take our expertise and vast knowledge of the car leasing/buying process and make it one that is pressure free, cost effective, efficient and professional.
Most Popular Makes
We Have Lease Deals For All Makes & Models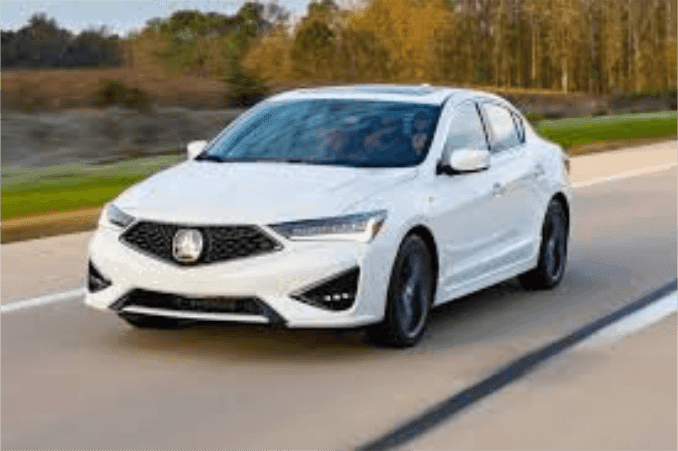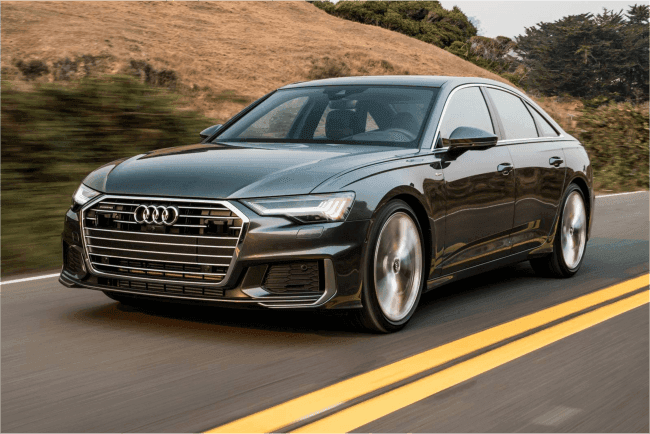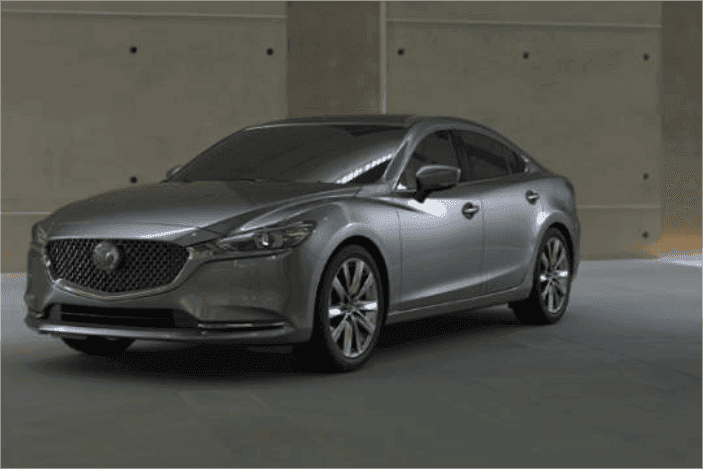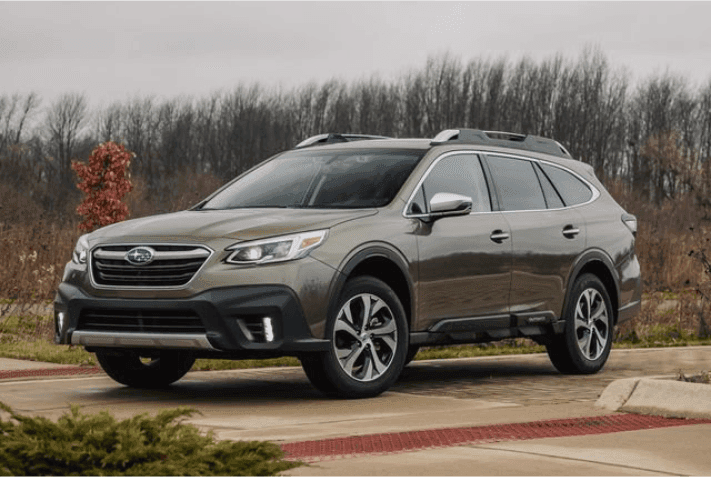 We take you through the sales process from consulting on your vehicle(s) of choice, including options and accessories, assisting you on the financial terms, down payment, credit application and binding insurance.
We offer door-to-door service. Making the process so seamless that you don't even have to visit a dealership. We have a location in Bergen County and serve the greater tri-state area. Service areas include Paramus, Hawthorne, Ridgewood, Westwood and of course Wyckoff New Jersey.
All Brands Leasing ia Affiliated with hundreds of dealers in the North East we analyze market inventory and pricing daily to assess the most aggressive deals on New Cars LEASES. Don't waste time going from dealership to dealership trying to get the best price. our motto at All Brands is to give our clients the best price possible the first time.
Save time and money, we make Leasing a New Car easy, we deliver to your home or office, we will go over every document and will demonstrate the features on your New Car. We will also return your current lease car or purchase it. We communicate the transaction with your insurance company and process your Motor Vehicle.
33-106 Cooper Avenue
Long Branch, NJ 07740
Don't hesitate to ask us any questions you may have about your next lease. Email us directly or call us at 201.904.2424.